Explore / Sightseeing
The aerodrome is located next to the coastal city of Kavala, in the heart of Northeastern Greece and at a crossroad between North, South, West and East.
5 km from the nearest retail center
7 km from the nearest beach
9 km from the nearest yacht marina
25 km from the nearest winery
80 km from the nearest ski resort
Kavala City Centre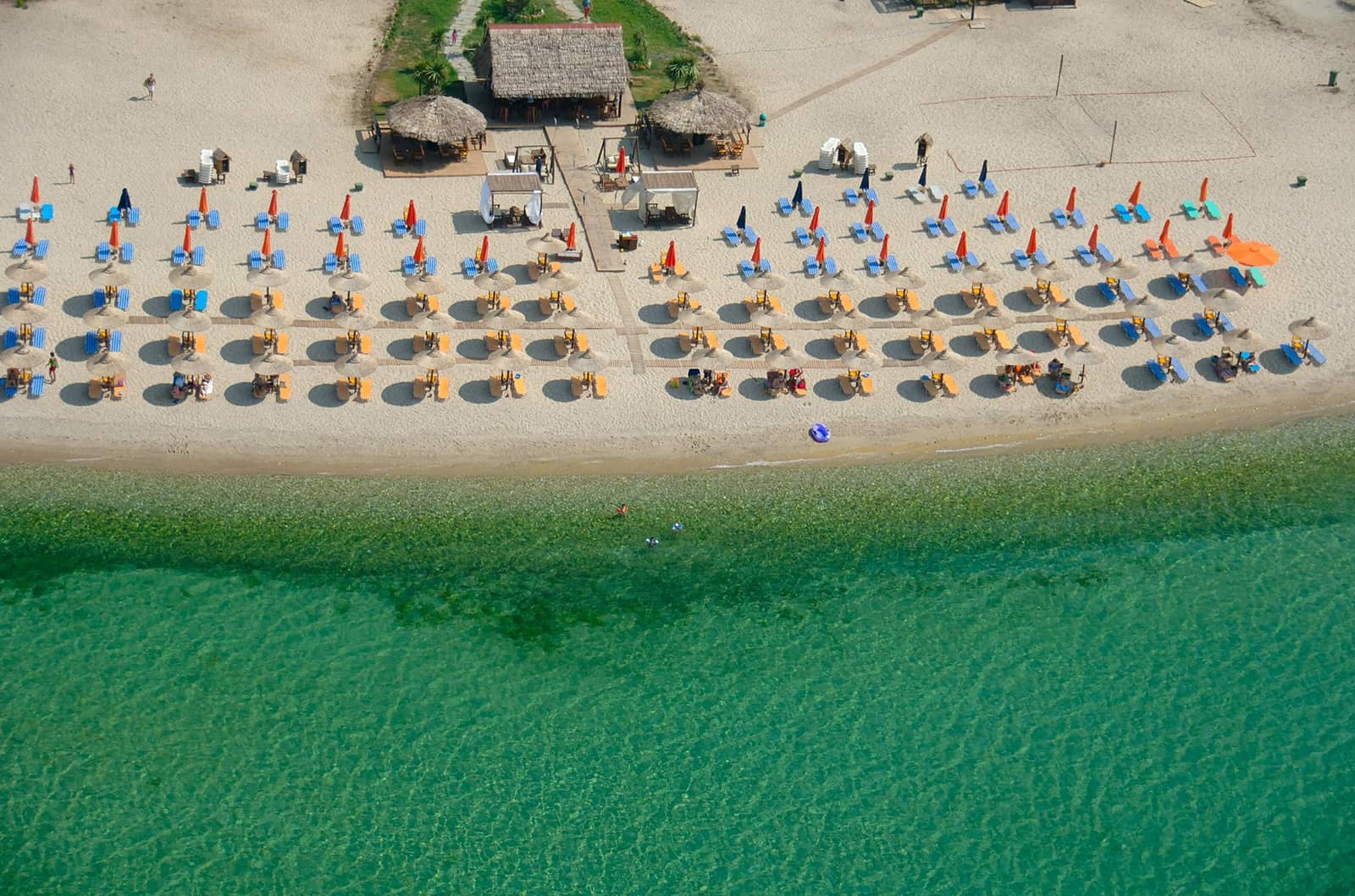 Ammolofoi Beach
Kavala Marina
Winery "Ktima Vivlia Chora"
Mount. Pageo
Sightseeing
Explore nearby tourist destinations
Your gateway to Greece, combining different sightseeing and leisure activities around the city of Kavala and nearby popular holiday areas.